About Us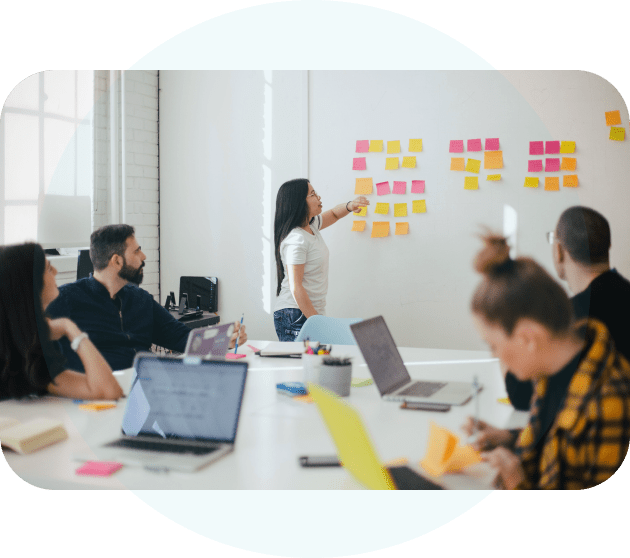 What keeps us up at night?
Only 2% of patients in the US use digital health apps. There are over 300,000 "health apps" in the app stores with an average use time of 5 days. To make matters worse most of these apps are essentially Trojan horses for your personal information, collect your email, phone number and the informed consent on the data use is buried in a long privacy policy. We can do better than this.
Not everything is doomy and gloomy. Over 50% of adults in the US play video games (retention is possible). There are a few mobile health apps that are now receiving FDA and DiGA (Germany) status to validate claims they actually help people. Finally, blockchain technology enables developers to build apps that do not require email or phone numbers to sign up, empowering people around the world to truly own their health data, some people call this Web3, we call it a necessary future and your human right. There is hope for a better brighter future where people are empowered and own their data, while potentially powering breakthrough innovations of tomorrow. We are pumped.
In 2020, we asked ourselves what if we could build ethical health-focused games to help people live healthier, longer and better lives?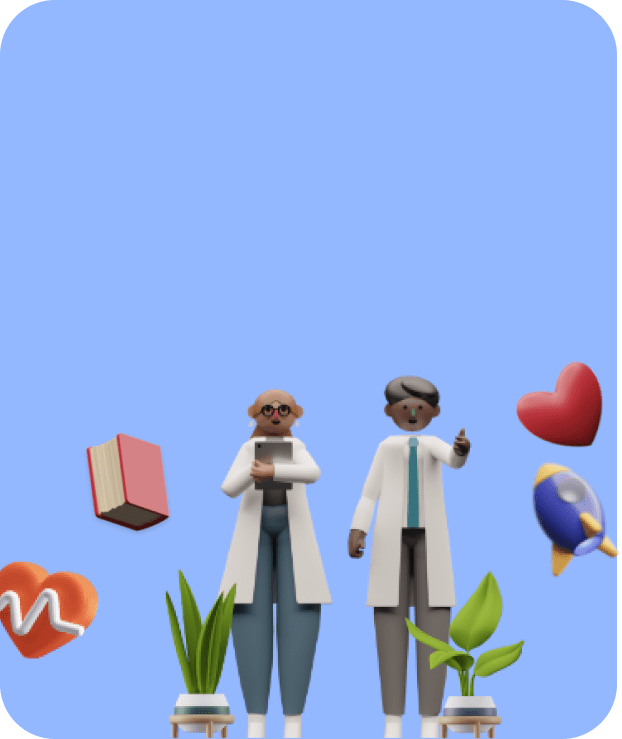 The Solution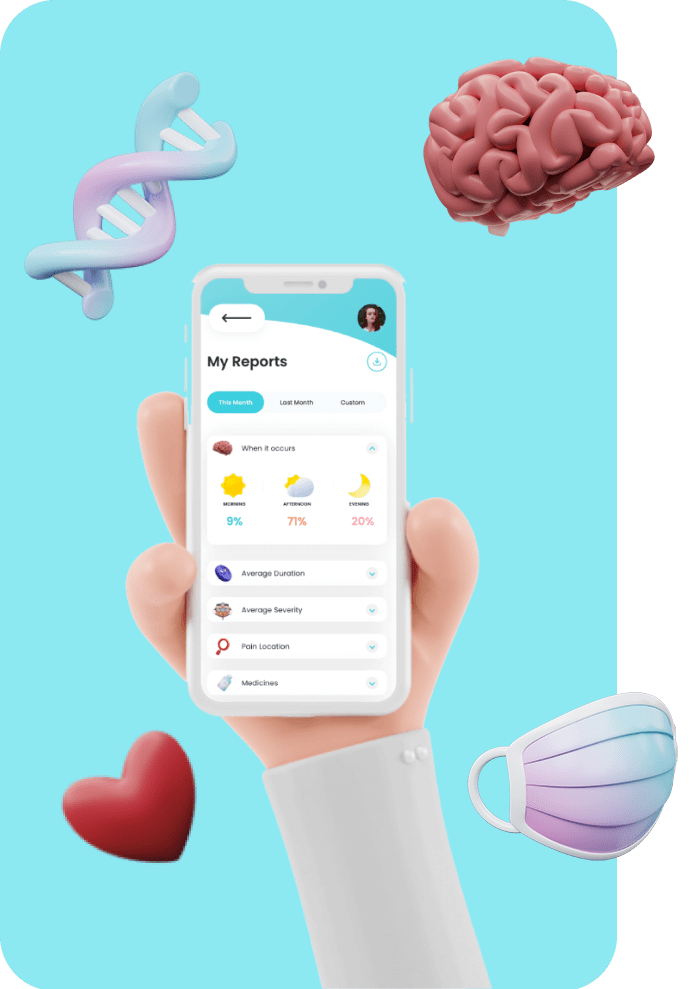 The "BetterQuest" vision was born
After building blockchain-based apps for several years with incredible life science multinational organizations who believed in our little Canadian startup, in 2020 we understood that the next generation of health applications require a different set of skills. We hired incredible game designers, binaural beat audio engineers, technical artists, storytellers and game economy geniuses. We quietly built a world class team and went hard to work.
The result of our love and labor is BetterQuest - a game where you repair the world by taking care of yourself. The world of Balenz has become a scorched earth and with your healthy energy you can convert polluted streams to glowing lakes filled with life and make some friends along the way. Earn healthy energy by:

Tracking your activity outside

Doing meditations In Real Life (IRL)

Taking photos of your food
Who is behind BetterQuest.io
Bowhead Health is an Ottawa, Canada based health technology startup. Bowhead was co-founded in 2016 and develops technology with the following core values:
Build technology that empowers patients with evidence-based research
Create an ethical consent-first data ecosystem
Develop privacy-preserving tools to guarantee self-sovereign data ownership
We believe that a health data platform is only useful if patients have self-sovereign data ownership and control. By using blockchain we are able to provide verifiable proof that people own their encryption keys and can securely interact with other entities (such as their trusted doctors) using Smart Contracts.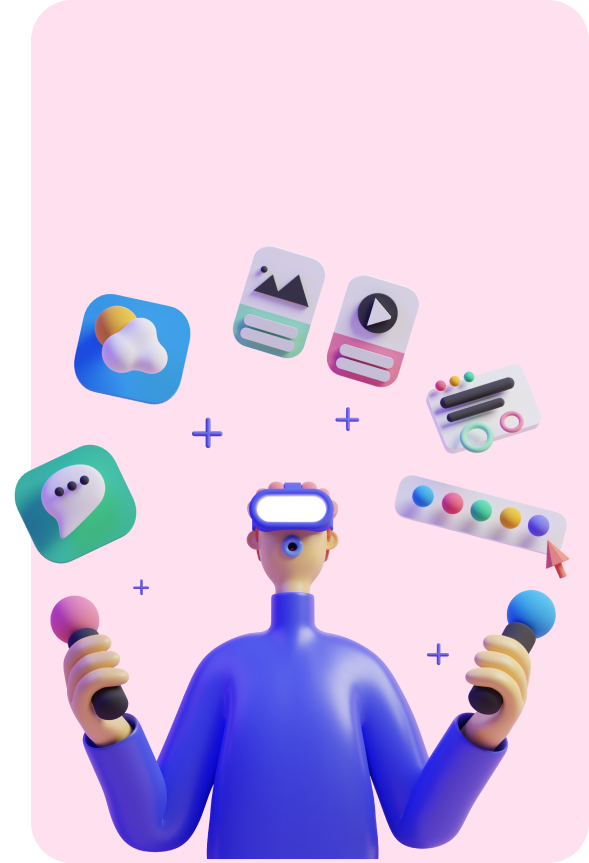 Team

Francisco
Diaz Mitoma Jr.

Dante
Sanchez

Raquel
CoLpani

Frank
Rodriguez

Rhea
Mehta

Pablo
Huaxteco

Sergio
Suarez

Stephanie
Wacker

Abraham
Ahumada

Cesar
Diaz

Lorena
Uribe

Mayte
Eskauriatza

Daniel
del Prado

Pablo
Rodriguez

Esteban
Casillas

Amaury
Villareal

Enrique
Martínez

Luis Miguel
Pérez
Bowhead is a
leader in digital
health
Bowhead is an award-winning company that won 1st Place at Xconomy's Boston Biotech Week in 2019, Eli Lilly's Global Atopic Dermatitis Challenge in 2020, Roche Canada's endALS Machine Learning competition, HLTH Finalist in 2020, Roche Innolab Global Startup 2021, European Innovation Technology(EIT) Health Selection, Canadian Innovation Exchange (CIX) Top 20.
Bowheaders are diverse and bring culture of experiences, skills and hobbies.
Bowhead Leadership Team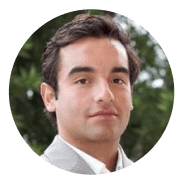 Francisco Diaz-Mitoma Jr.
Bowhead CEO & Co-founder
Francisco is a software architect, product designer and serial entrepreneur. Francisco previously founded Titan Gaming, Playsino and Revenue.com. Francisco is the former Chief Software architect at Xfire, the first in-game chat application that amassed 14 million+ users. Francisco is based in Tallinn, Estonia.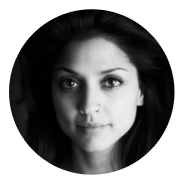 Dr. Rhea Mehta
Bowhead Head of Partnerships & Co-founder
Rhea is a molecular toxicologist and health coach. Rhea previously worked at Advanced Medical Research Institute of Canada (Health Sciences North) and is on the advisory board fo health analytics at McGill University. Rhea is based in Toronto, Canada.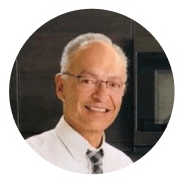 Dr. Francisco Diaz-Mitoma
Bowhead Chairman & Co-founder
Francisco is a Canadian board-certified medical doctor and virologist. Francisco is a former professor at University of Ottawa and founder of VBI Vaccines (NASDAQ: VBIV). Francisco is based in Kanata, Canada.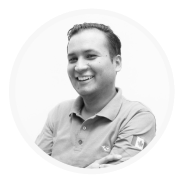 Cesar Diaz
Bowhead CTO, Full stack blockchain engineer
Cesar is a blockchain engineer, open source contributor and evangelist in Privacy by Design. Cesar has over 20 years of experience developing highly scalable, redundant and secure systems in enterprise systems.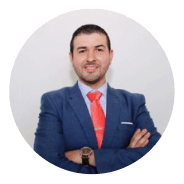 Dante Sanchez
Head of Bowhead Game Studio
Dante has over 13 years of experience building engaging game experiences. Dante has an MBA and teaches Business Administration. Previously Dante worked as a Product Manager for Gameloft working on games for Nintendo Switch and mobile.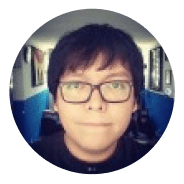 Frank Rodriguez
Bowhead Lead Game Designer
Frank has over 15 years of game experience developing stories and building immersive worlds. Frank has been a game designer on x, y, z games.
Bowhead Medical Advisory Team

Dr. Sri
Mummaneni

Dr. Bruce
Yacyshyn

Dr. Michael
Kim

Dr. Heather
Woolery Lloyd

Dr. Jeff
Bruce