Team previously worked at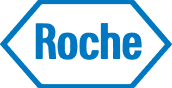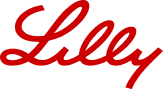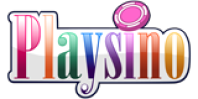 Create delightful health spaces
Empower patients to communicate using Privacy by Design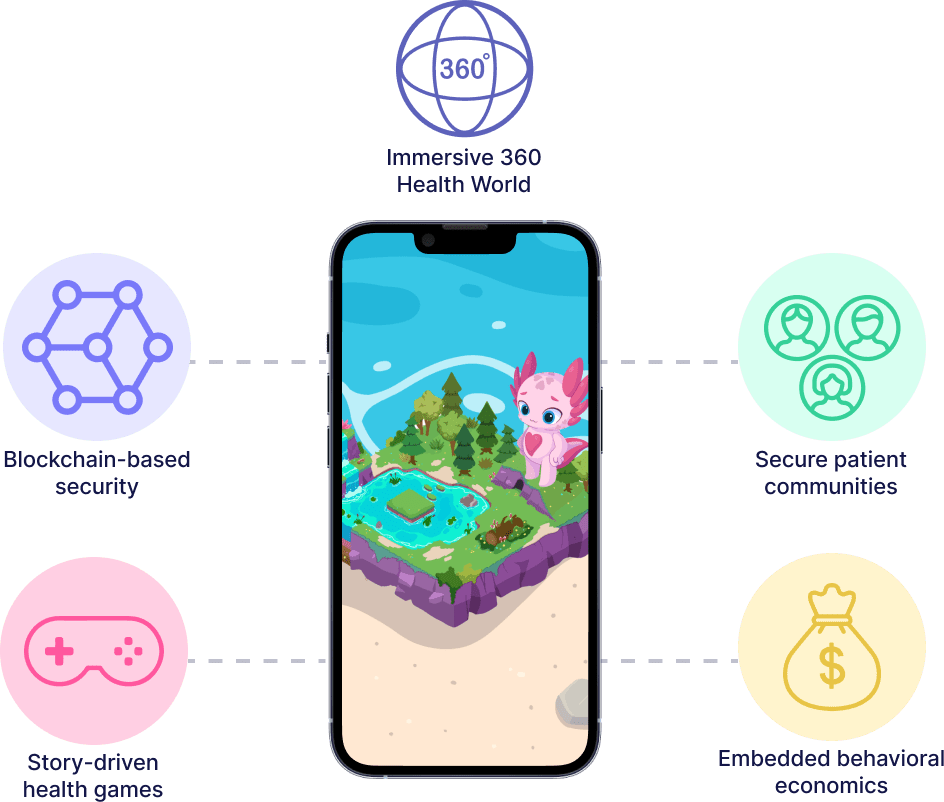 Conduct real world research in the Metaverse
Engage with larger, diverse communities of patients who are interested in advancing your research. Contact us to reach your therapeutic areas research interest.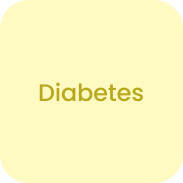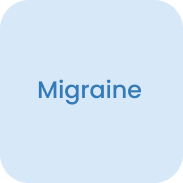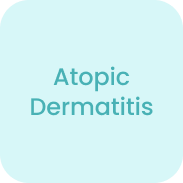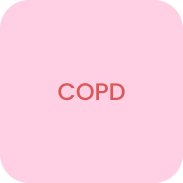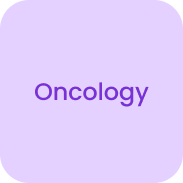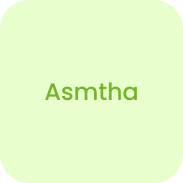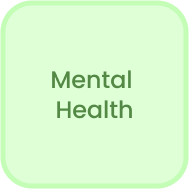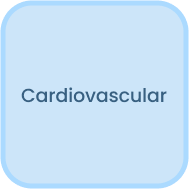 They support us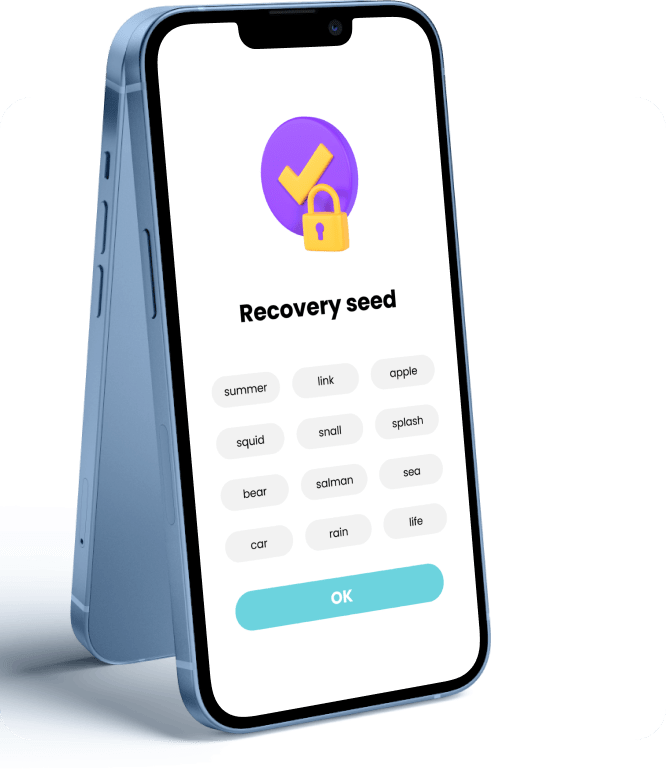 Empower patients
No personal identifiable information is collected. No emails, phone numbers. Patients have a cryptographic key (recovery seed) to authenticate themselves and all data remains encrypted in transit and at rest.

Easy-to-use Privacy by Design
Smart contracts are self executable program which enable data to be securely exchanged between parties without a middleman. This means if a patient wants to, for example, share data with their doctor... the patient executes a smart contract with their doctor and can revoke consent, all transparently recorded on the blockchain.