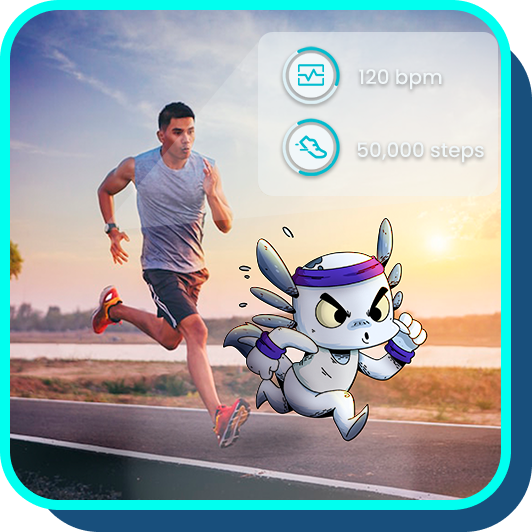 Adopt Better and Healthier Habits
Users are rewarded with in game experiences and assets for every tracked activity like steps, meals, meditations, and sleep.





Your healthy habits make the difference
Every healthy habit tracked, will help you progress in the game, and discover new adventures, new friends and new places in our health metaverse.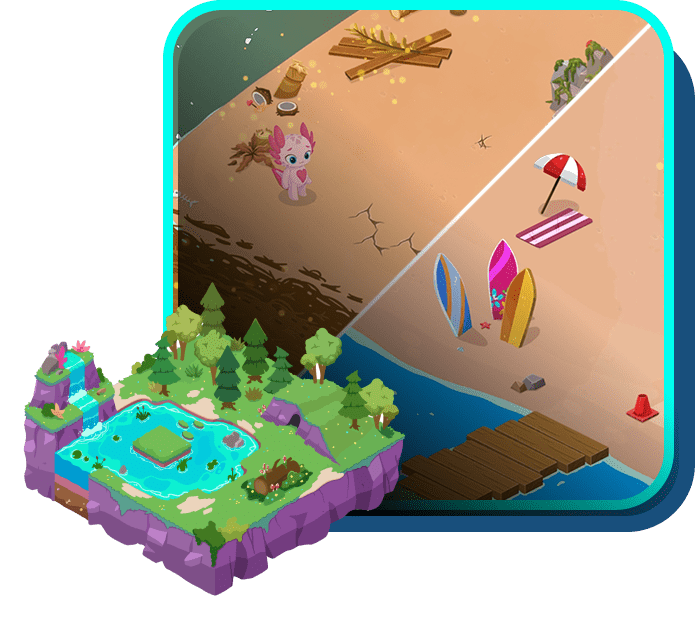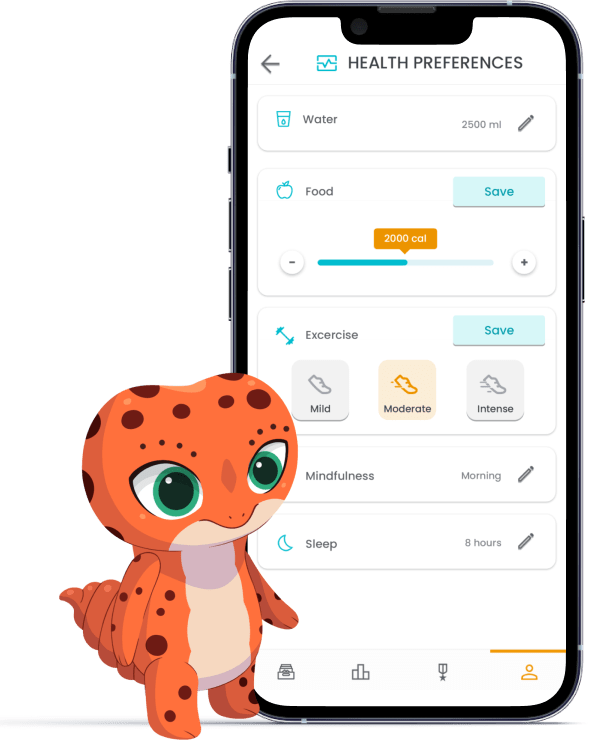 Eat better
food
Do more
exercise
Communication
better
Be more
relaxed
Drink more
water
Personalized Goals for a Personalized Experience
We are conscious that everyone is different and everyone's health journey is unique. That's why users will set their own goals to achieve and change them as they progress in their journey.
Our Maps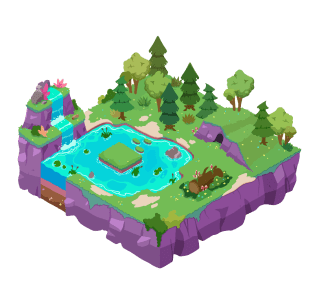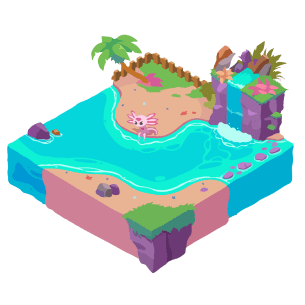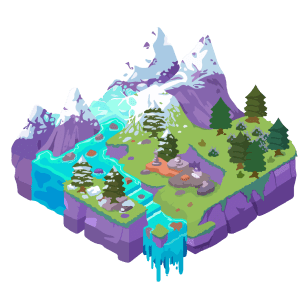 Story
Meet Healix, your new best friend in your health journey and help it restore its planned Balenz, which used to be a beautiful place, but has been getting damaged by local's unhealthy habits.
Join Healix into this Better Quest, to heal Balenz, and help locals adopt healthier habits!
Taking care of your health has never been this fun!